OFFICE HOURS
Tues, Wed & Thurs:
 Noon - 5:30pm
TELEHEALTH APPOINTMENTS ONLY
No in-person appointments due to COVID-19
Call 978-594-0816 during business hours to make an appointment.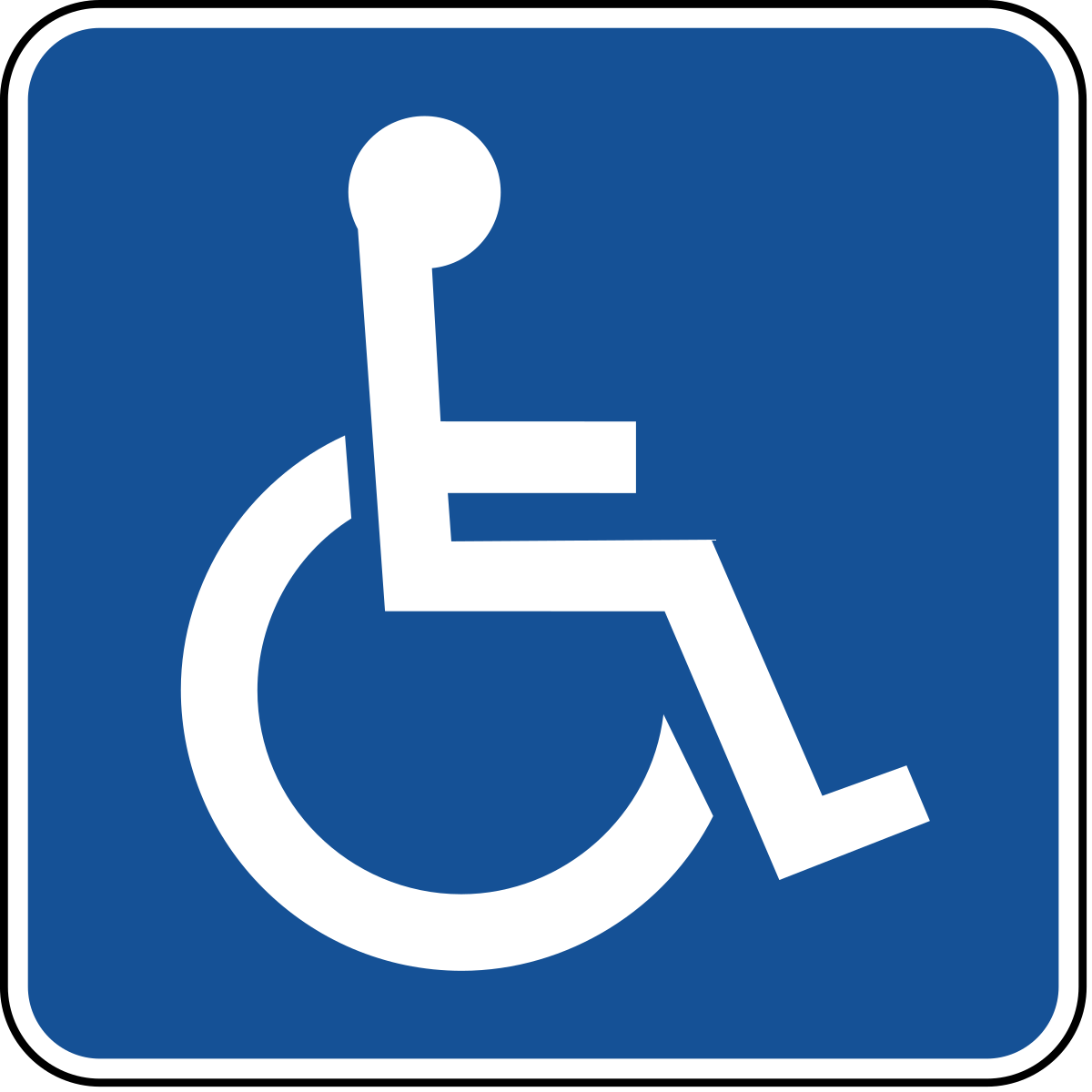 MMJ Medical Practice
60 Washington St 4th Floor,
Salem, MA 01970
Office: (978) 594-0816
FAX: (978) 594-5878
We are only able to take calls during office hours
PATIENT FEE SCHEDULE
New Certification:  $220
Re-certification: $170
 No charge for registration assistance
Veterans are given $20 discount.
Prices are subject to change.
We accept:  Mastercard, Visa, Discover and Debit Cards